This is a cel animation mix with stop-motion animation commercial for vodka brand "Binboa".
We (Cenk Köksal, Hakan Kocaeli and Evren Rodoplu) made all the design and animation job for this project.
When agency came to us, they were just sure about that it should be a doodle style stop motion animation made of this brand's bottles. What special about these bottles was they were special series which you can draw on them whatever you want.
So, we started to storm..

We were really excited when "41?-29!" called us for producing a stop motion video for their client "Binboa Vodka"s product, the "Design Your Own Bottle". They ve briefed us about what they want and the hard-working, brain-melting process has begun!

During this process 41?-29!'s "shooting team" managed the production process and with their valuable assistance we ve came to the shooting process. Endless nights, nervous breakdowns, failures and at the end of the week we finally managed to finish the shooting process :)
2 more days of post-production and the work is done !
We ve begun our work by drawing our storyboards to show 41?-29! staff how we will tell our story and how 550 bottles will be used to produce an impressive stop-motion video. After some brainstormings with 41?-29!'s creative team we ve concluded the storyboard process and jumped directly to the animation process.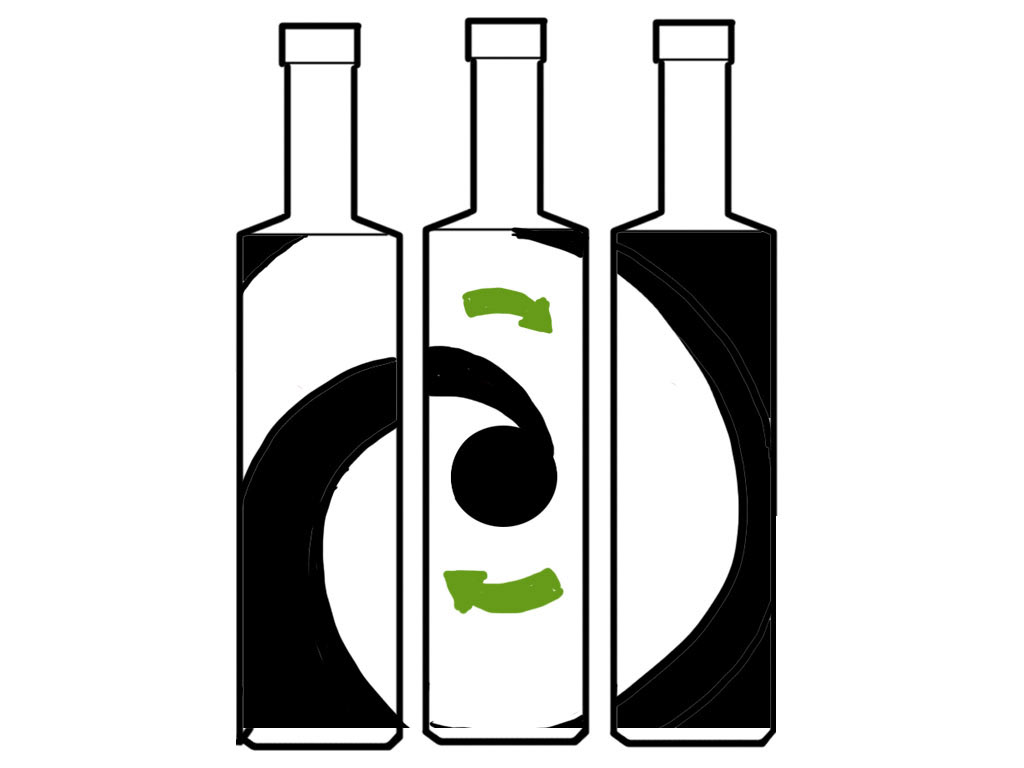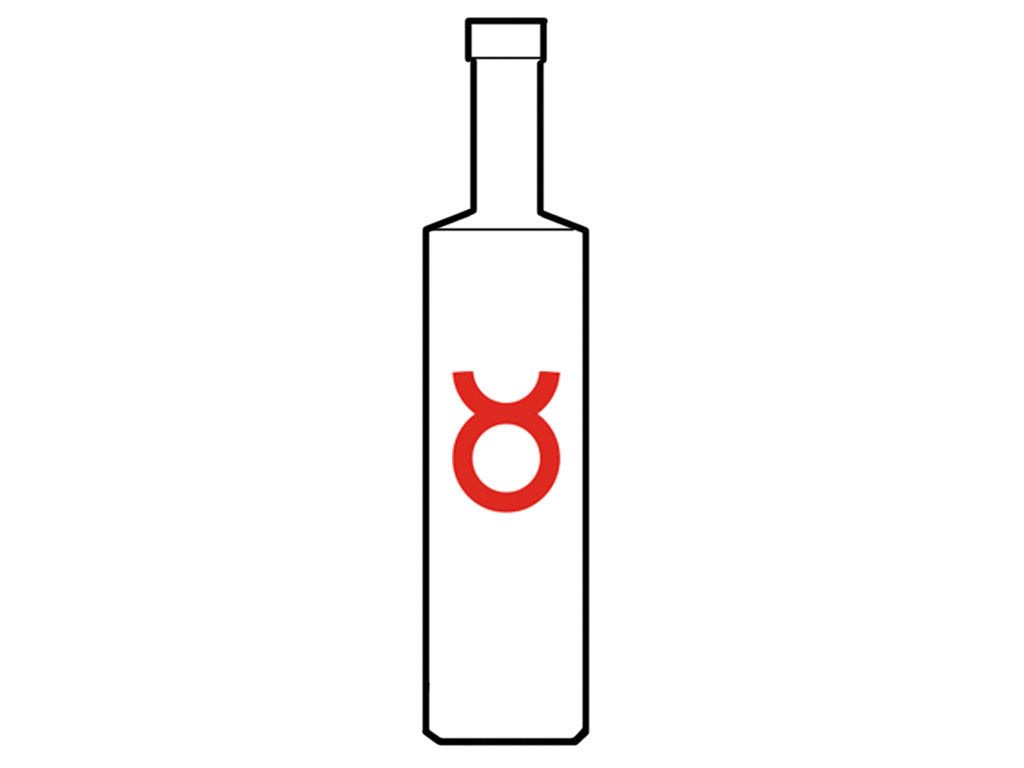 After agreed on storyline, we made an animatic to see if the film was flowing or not. Actually it was.
Then Hakan Kocaeli and i started to draw cel animation sequences..
Here is the clean up version...
First we've finalized the whole animation in a classical way, on paper :) and then we've created a template for being able to transfer all those drawings on the surface of 550 bottles. With 5 highly talented young art students, we've managed to transfer our drawings on bottles.
Shooting was made with Canon EOS 5d Mark II
We erased support objects from  every frame on post production process..
Finally they were all put together and mix with the music "Like a Player by Lorenz Rhode".

The stop motion was made with 550 bottles, took 5000 photos to complete the animation. The shooting process took over 100 hours.