This is a product website for a brand name "Cafe Crown". I was responsible for concept and archtiectural design.

To get the final result..
It was designed from scratch by me..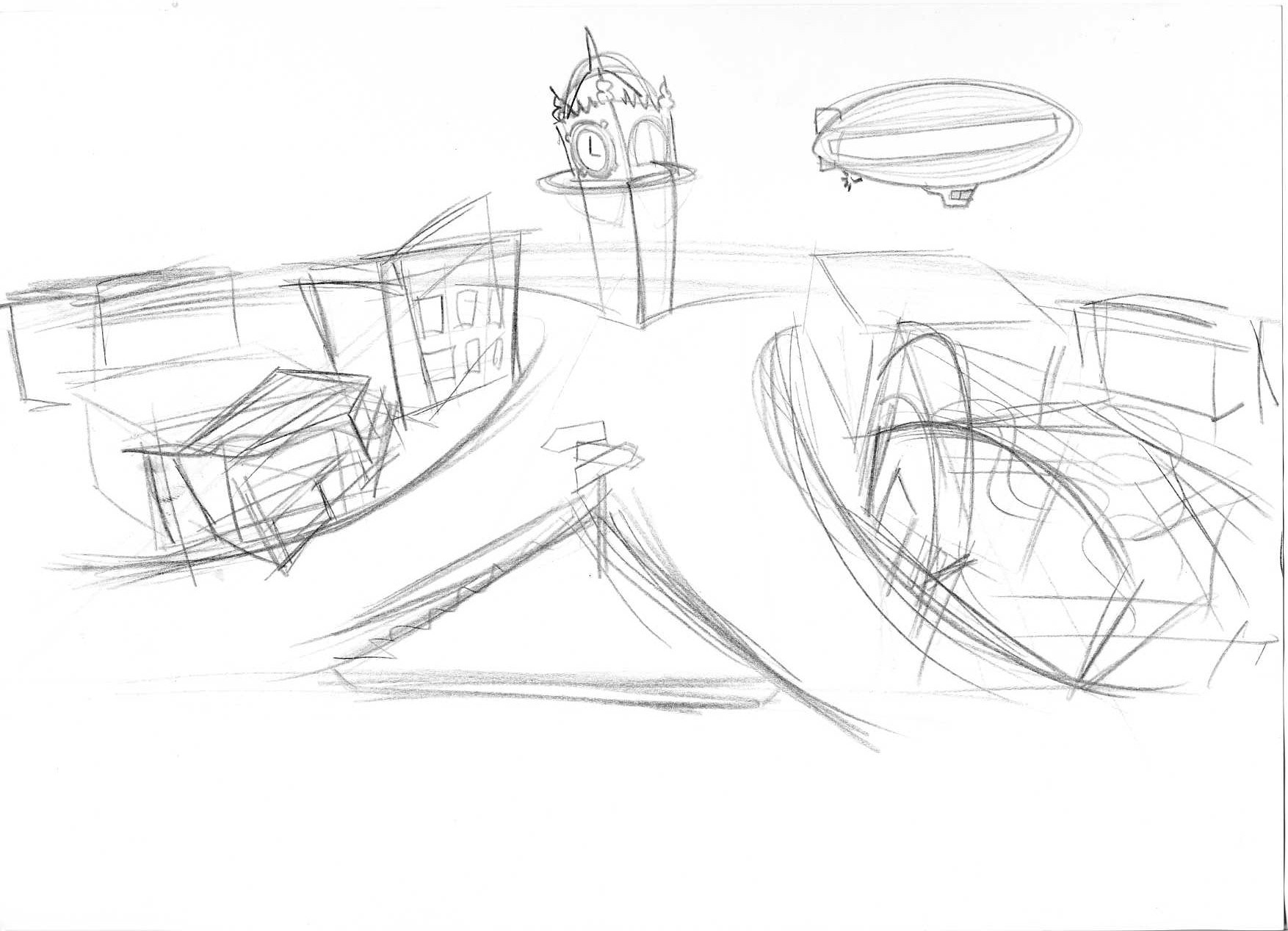 First, i made all the structures' sketches..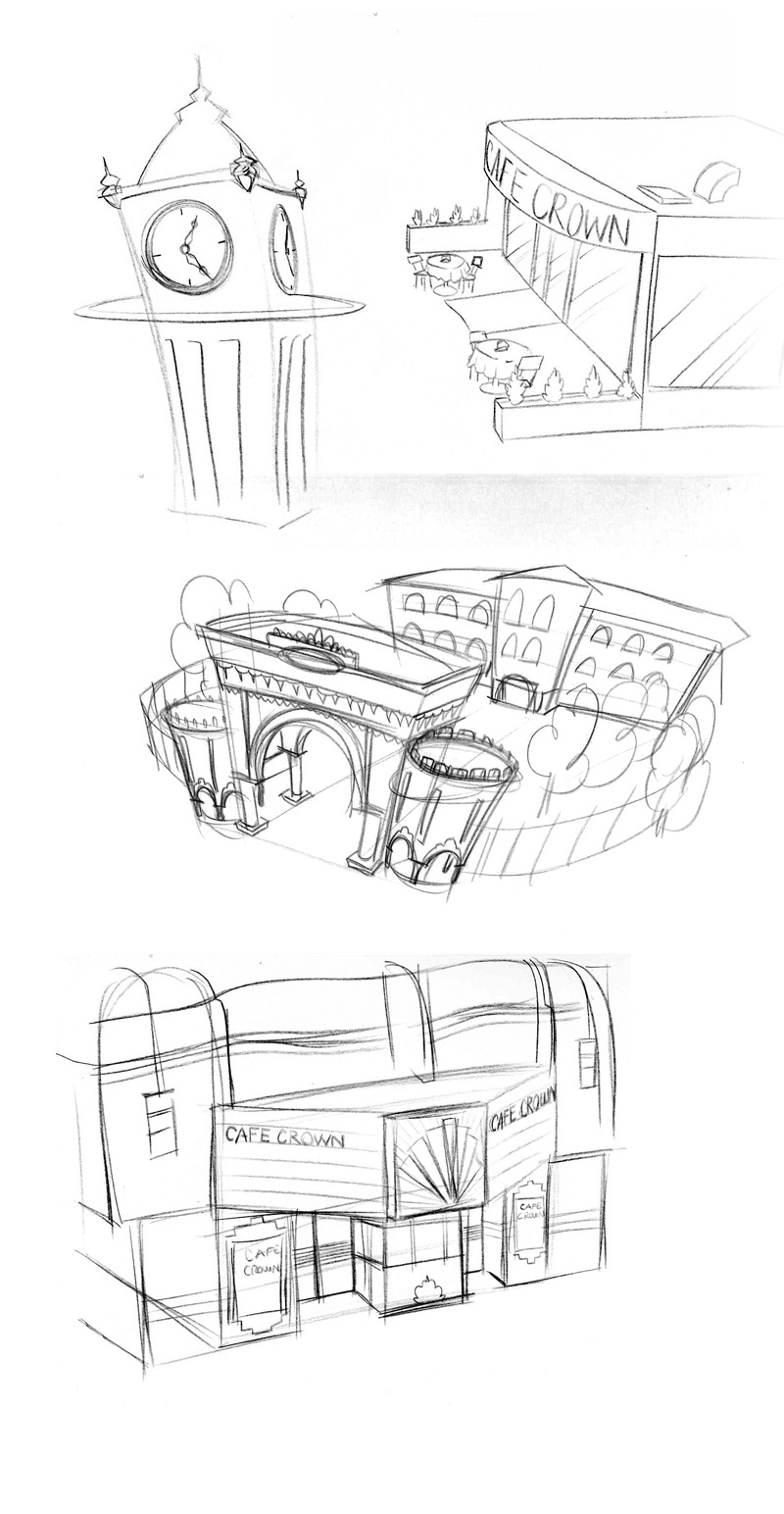 Then, a rough layout was made and approved..
Every element was modeled and rendered by Evren Rodoplu..
Vector based textures were created by me and Evren Rodoplu..
Finally, all the 3D renders composed and programmed by the guys from agency and it was published.
It also won the crystal apple prize.