Onward Living - "Shared Ownership"
Animation series for Onward Living to describe shared ownership.

I was responsible for rigging the character and animating them.
I've used a combination of two amazing rigging tools for After Effects.
Duik Bassel
and
RubberHose 2
. Duik was the master controller of the hierarchy and used for body mechanics. RubberHose was used for limbs like arms and legs, and was driven by Duik in motion.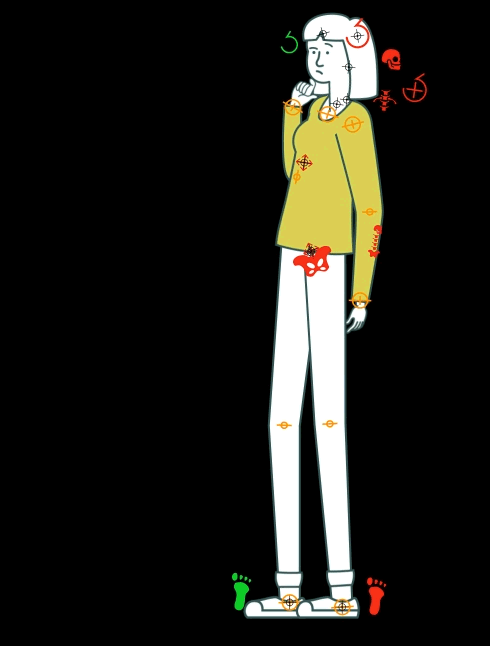 2D Character rigging: Cenk Koksal
2D Animation: Cenk Koksal & The Like Minded
Character Design: The Like Minded